As we look back upon Joomla in 2017, we can feel a great deal of accomplishment as a community. We have succeeded in so many ways, I would like to mention a few that were significant....
Next Gen Editor, 2.1.0, SQL Injection and multiple other vulnerabilities...
New York - December 15, 2017The FCC (Federal Communications Commission) vote on Thursday December 14, 2017 to repeal Net Neutrality, while unfortunately expected, is tremendously disappointing to all believers of an open and free internet.Open Source Matters, Inc. and the Joomla Community believe wholeheartedly in content creation and...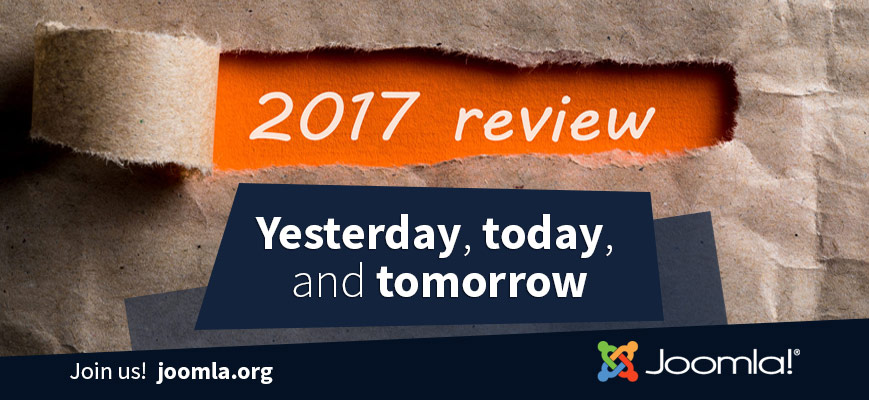 There are many fine achievements to reflect on as we look back on 2017. Most importantly the Joomla Project wants to say a massive "thank you" to all our volunteers. As an open source project, Joomla can only achieve what it does with the valuable contributions of our extensive global community of hard-working volunteers. On behalf of the Joomla...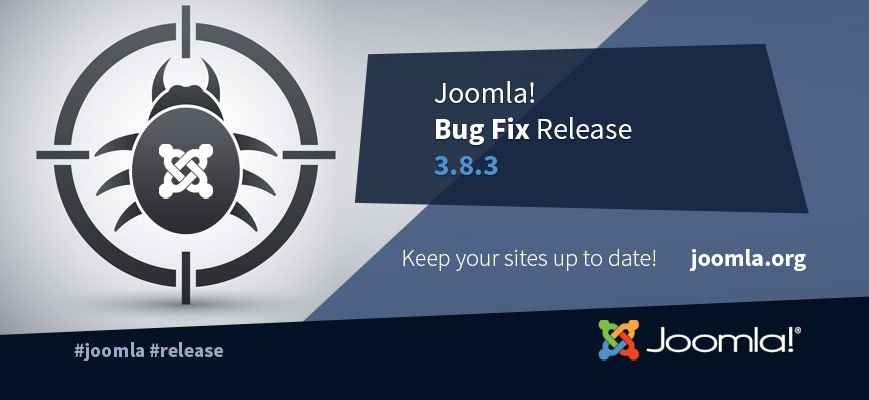 Joomla 3.8.3 is now available. This is a bug fix release for the 3.x series of Joomla which includes over 60 bug fixes and improvements....